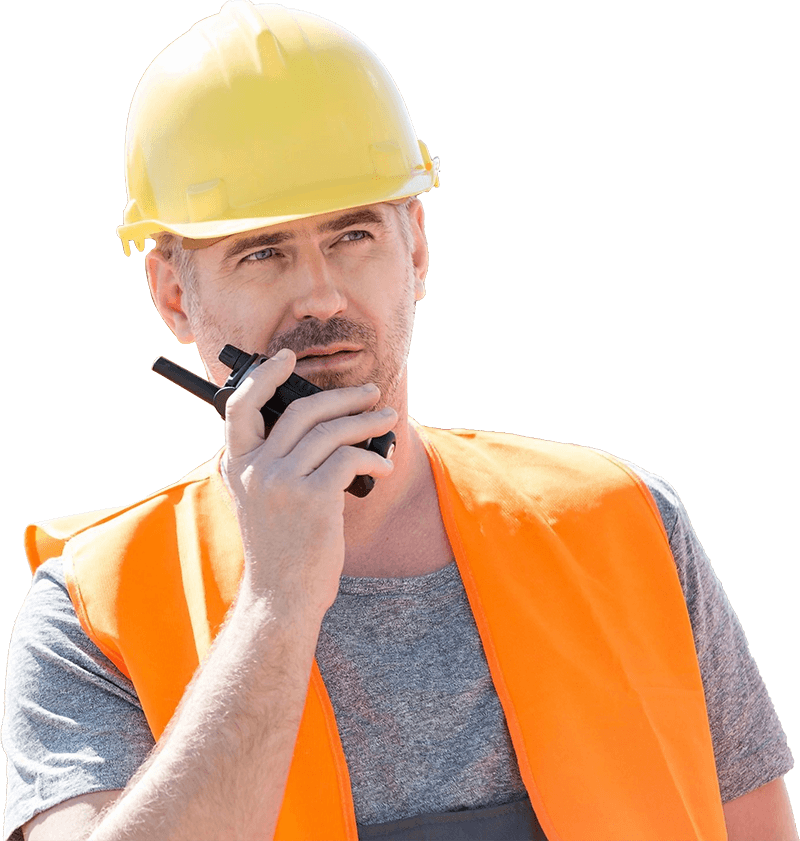 Commercial
Home Construction Services
Looking for construction service that specializes in hollow core plank? Your search ends here. SAY-CORE manufactures and installs hollow core plank for commercial and residential buildings. Our 6″, 8″, 10″, and 12″ planks are extruded precast/prestressed hollow-core 4′-0 wide slabs. These are fabricated using the state-of-the-art SAY-CORE extrusion process and machinery.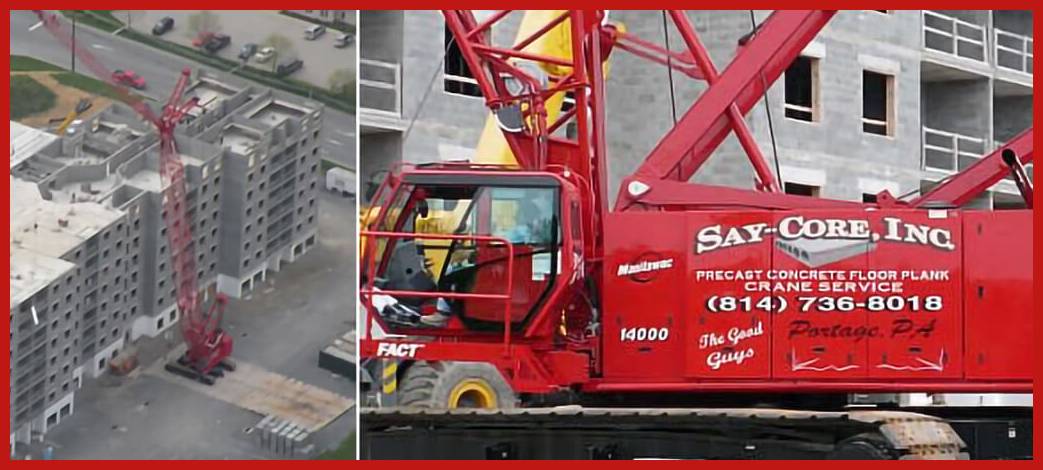 Our slabs are manufactured by skilled PCI-certified plant technicians at our plant under controlled conditions and involve various processes.

At SAY-CORE, our products and services come with quality assurance.
The SAY-CORE slab's underside is steel form smooth and can be left either as is or painted. SAY-CORE may be used with or without topping. Joints between slabs are grouted. On untopped SAY-CORE plank, it is recommended that a minimum of 1/2″ leveler be applied to the top before applying padding, carpet, tile, wood flooring, or seamless floor coverings.
The SAY-CORE Plank Advantage- Fire Ratings
Our 8″, 10″, and 12″ untopped slabs have a two-hour fire-resistance classification for both restrained and unrestrained conditions. The 6″ plank has a one-hour fire rating.
SAY-CORE slabs produce better sound insulation than solid concrete floors of the equivalent thickness. Untopped 8″, SAY-CORE has ratings of STC48 and NRC55.